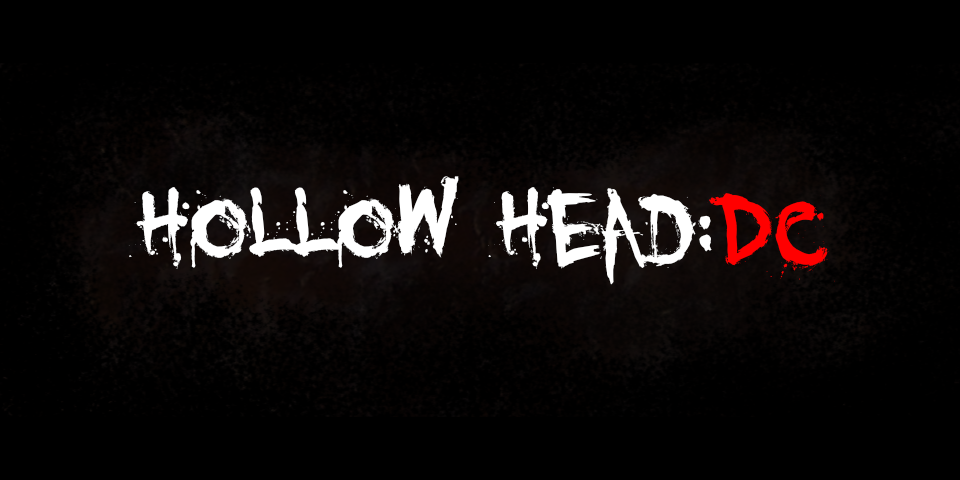 Hollow Head
Director's Cut Coming Soon
---
Just so everybody knows; I'm working on a director's cut of this game that addresses some of the critique I've heard. Namely:
Too mazey
Some objects in the apartment didn't look like what they were supposed to
Fairly short
Don't get the story / ending (although I'll still make you think)
Controller support
It will also be released on Steam!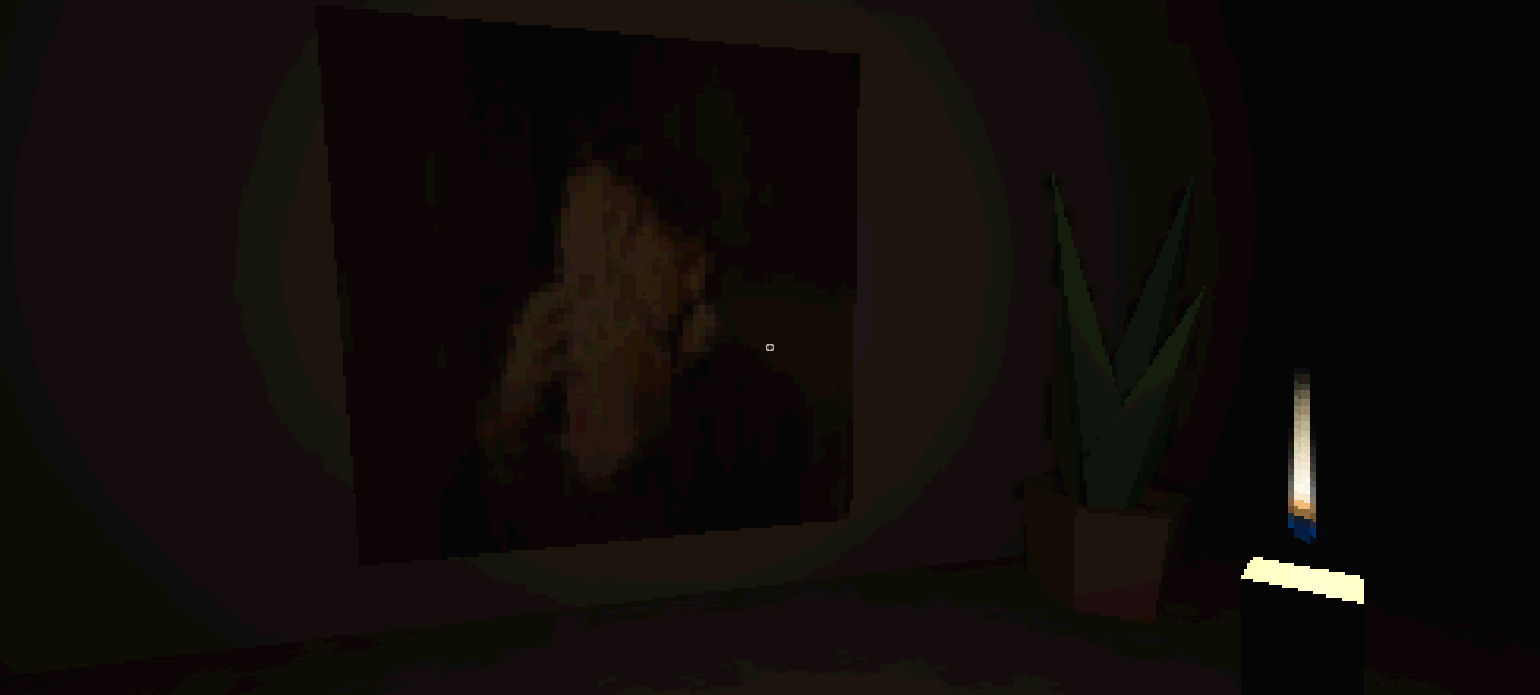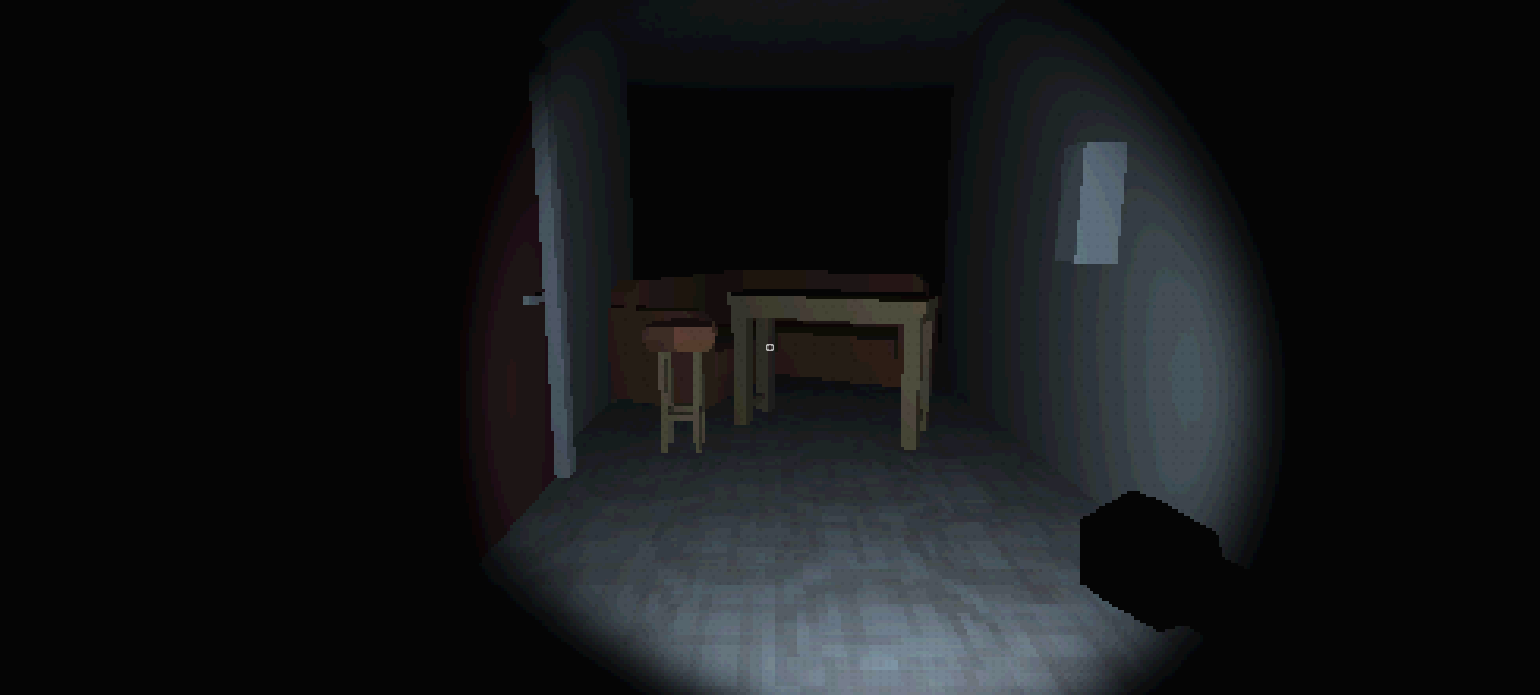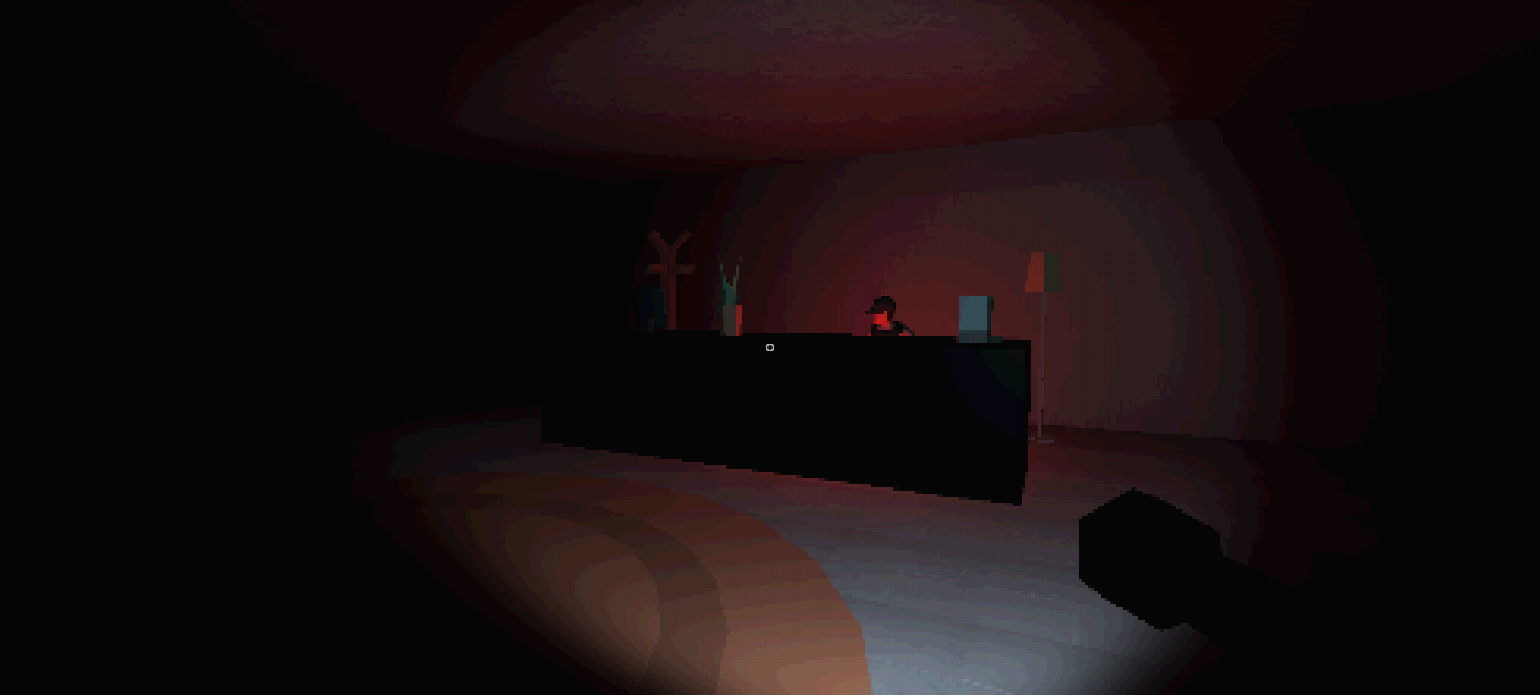 This is a major update so it will cost more, but I will release the original for free.
Additionally, anyone who purchased it recently or will purchase it before release, will get this new one for free after release. The current price is $1, which is cheaper than the new one will be.
Stay tuned for more updates!